Dad
May 26, 1946 - December 9, 2019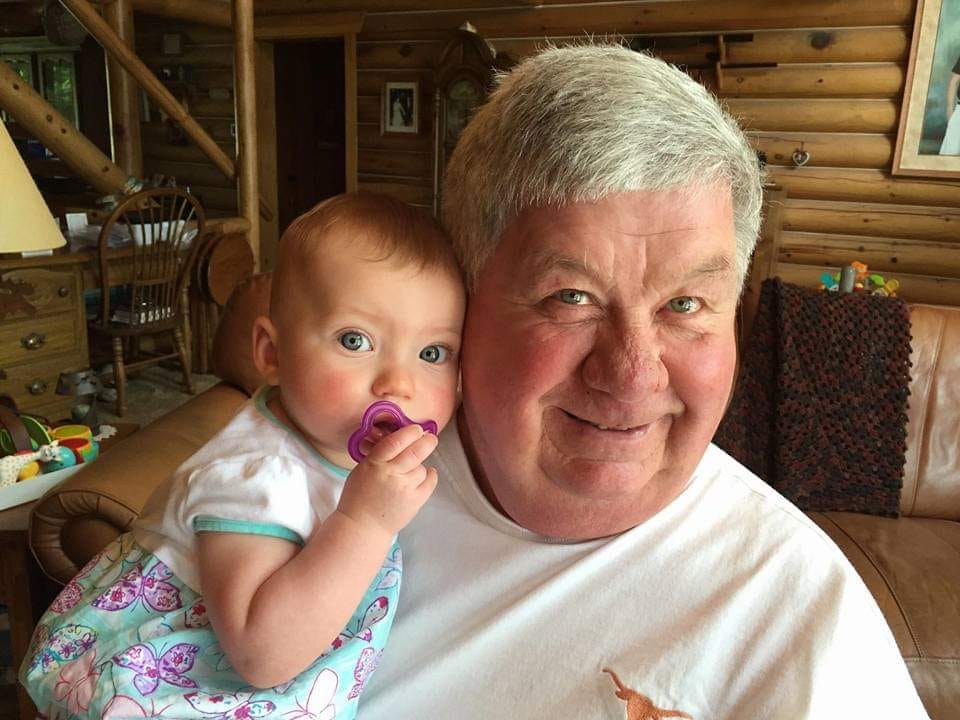 Thomas Lloyd Docken was born in Minneapolis, Minnesota, on May 26, 1946; he graduated from Roosevelt High School and Augsburg College before joining the United States Air Force. He passed away at his longtime home in Linwood Township on Monday, December 9, 2019. He was preceded in death by his loving wife of 39 years, Nancy Jane Docken (Alstrup) and survived by his sons, Chris and Corey; daughter-in-law, Sarah; granddaughters, Aubrey and Madison; brother, Ron (Terri); cherished English Springer Spaniels, Doc and Molly; along with other family and friends. Tom was a DC-9 Captain with North Central/Republic/Northwest/Delta Airlines, a career that lasted 28 years. Lifelong Minnesota and University of Texas sports fan, Tom spoiled his kids, grandkids, and dogs equally. He loved cars, grilling, and spending time on the lake.
A Memorial Service will be held at 11:00 a.m. on Saturday, January 11, 2020, at Our Saviour's Lutheran Church, 19001 Jackson St NE, East Bethel, MN. Family will be greeting friends one hour prior to the service at the church.
In lieu of flowers, memorials are preferred to Pheasants Forever or the Animal Humane Society.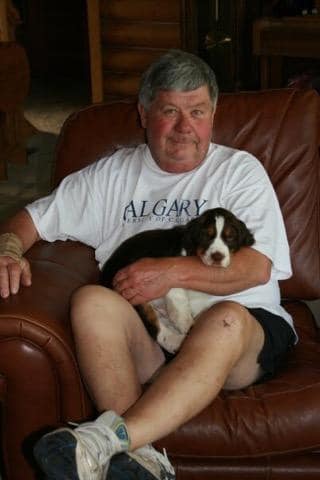 Sally Gusso (Dog breeder for Doc and Molly, friend)
I am so sorry to hear of Tom passing. It has been an honor to have known him. He was always so encouraging and supportive when times were tough here at Whispering Pines. I will miss our phone conversations, visits and of coarse his Springer Spaniel Xmas cards every year. Rest in peace my friend. Till me meet again.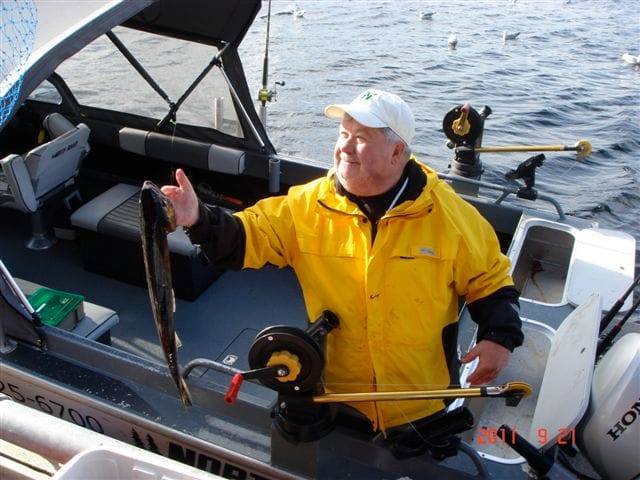 Katie Jacobson (Teacher at grandkid's school)
I was so sorry to hear of this. I want you to know that he was ONE OF THE FAVORITES at grandparents day! Many teachers have commented this after hearing this sad news. Please know that all of you are in our thoughts and prayers here at Primrose! We love you guys ❤️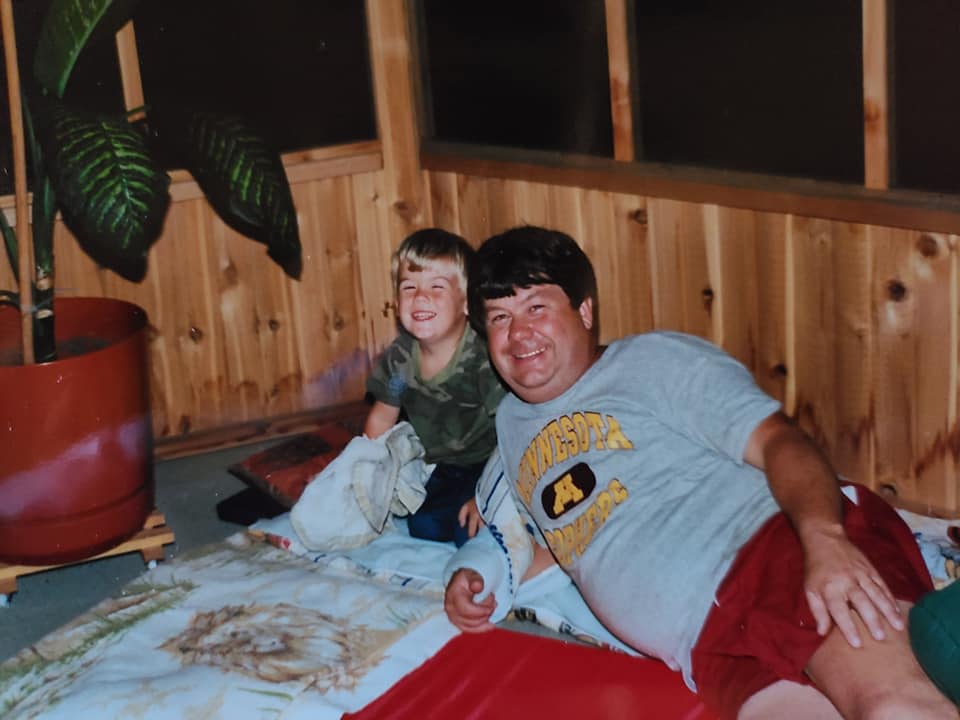 Jason Waidzulis (Chris's friend)
I'm sad to hear about your family's loss! Tom was a great man who really enjoyed life. I'll always remember summers on the lake and some of the best BBQ growing up. I have your family in my prayers.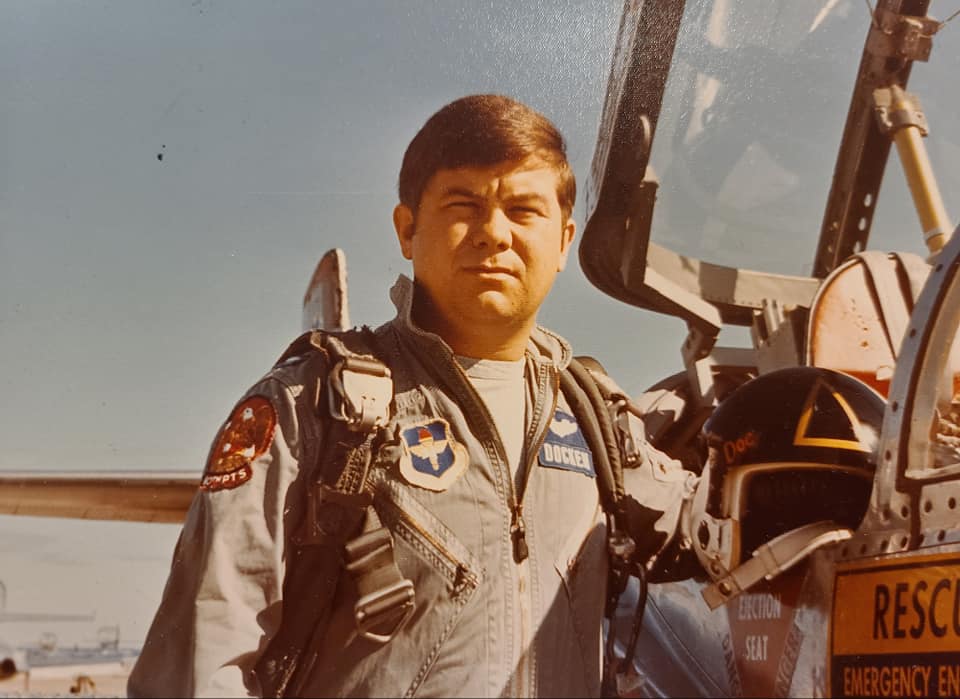 Judy Marleau (Chris and my elementary teacher, family friend)
Chris, Corey and family, I am so sorry to hear of the passing of your dad. He was such a kind man with a gentle soul. Both of your parents made an impact on so many people. I am so glad I had the pleasure of knowing them. I will hold you all in my thoughts and prayers.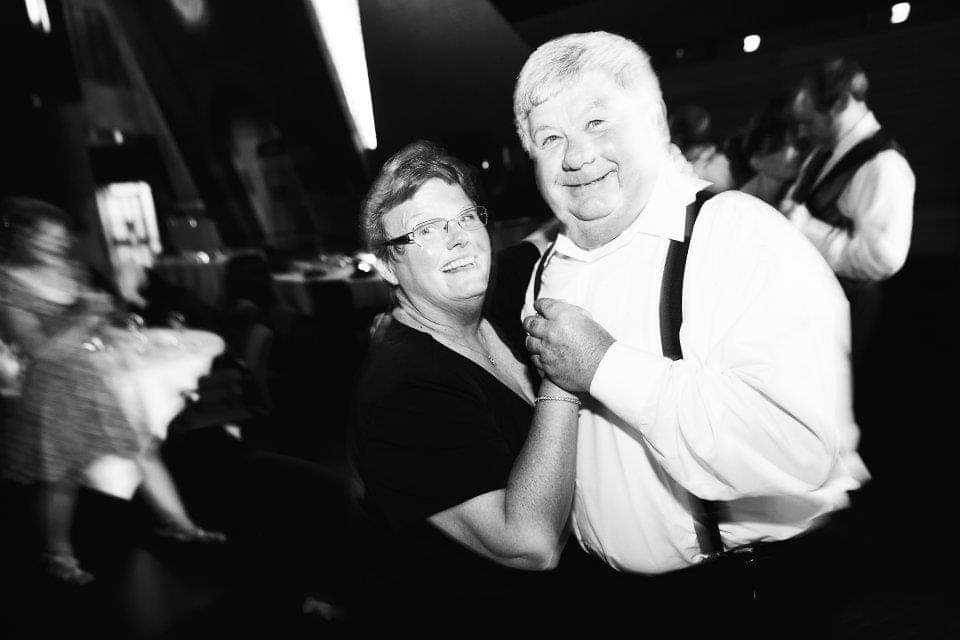 Sandy Mayer (family friend)
Chris, Corey, Sarah, and extended family, I have struggled the past few days for what to say to you all.Tom's wife, Nancy, was my best friend, so Tom for sure was number two. Laugh, cry, and debate!! Tom was always there. He was always willing to rescue Nancy and I. Flat tires, low tire pressure, rides to wherever, checking on my dog, getting my mail, clearing my driveway - the list goes on, Say Hi To The Chief he would say as we left to the casino. Remember always what a kind and loving man he really was. I will miss him. Nancy has him back. Hope you find comfort in that. Love, Sandy